When I thought I want to post other thing than this...it was only this. huhu
Shuffle at
landofart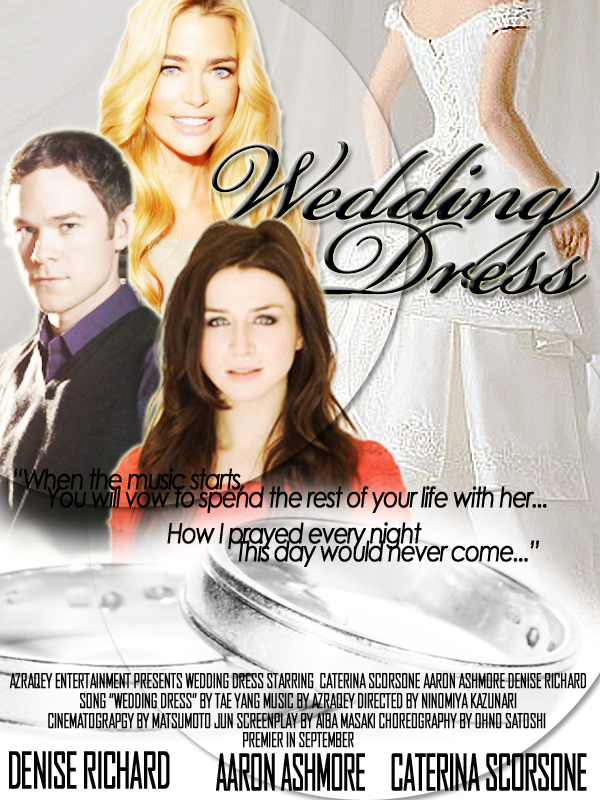 Title:
Wedding Dress
Starring:
Aaron Ashmore, Denise Richard, Caterina Scorsone
Guest Starring:
Sarah Wayne Callies
Theme Song
: Wedding Dress by Tae Yang (Big Bang)
Synopsis:
Sara (Sarah Wayne Callies) and Mike(Aaron Ashmore) is getting married in two month.As a best friend, Nikky (Denise Richard) is helping the preparation of the wedding including the wedding dress, cake and other things. A day before the wedding, Sara is involved in a car crash and died. However, her soul is not released into the other world and she's getting a chance to live for 63 days by an angel. Her soul is transferred into a girl named Kate (Caterina Scorsone) and she starts her life by searching her fiance. The angel give her a condition, that she will become fully human only if she can get her true love. Unfortunately, she found out that her best friend (Denise) is actually in love with her fiance. How will she solve this problematic situation? Could she really get her true love?
Current Mood: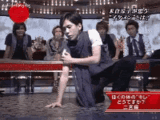 apathetic
Current Music: Chemistry - TWO